Sport-Informations-Dienst
News coverage With power and
passion
Service provider with passion
Media and brands need reliable partners. One is the Sport-Information-Dienst (SID). We create emotions. We make news come alive. Powered by our love of sport. Top-quality texts. Potent photos. Digitally. Always the latest news. And real.
News from the No. 1
in sports coverage
The world of sport writes its own very special stories every day. As the No. 1 in sports news, SID transports them to the market. Back in 2008, the SID was the first news agency to introduce and embrace the video service. Boldly and successfully. Today, SID offers video content for almost all major TV stations and online sports services. More than 90 percent of all sports desks in Germany rely on SID.
53
reporters ensure comprehensive news coverage
105
freelance journalists in Germany and abroad guarantee a broad range of topics, also regionally.
25
journalists at the 2018 FIFA World Cup in Russia provide a variety of news from all the venues and stadiums.
5
editorial offices in Germany: in Cologne, Berlin, Frankfurt, Hamburg and Munich
90%
of all sports desks in Germany rely on SID
365
days a year in action so that you miss nothing in sports
Our management team
An overview of our management team.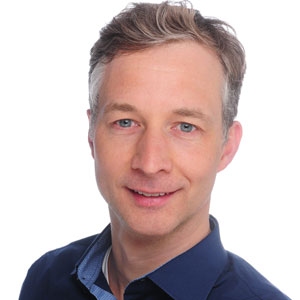 Rainer Finke
Chief Executive Officer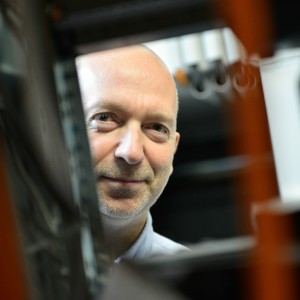 Jens Wagner
Chief Operating Officer
Technology and Projects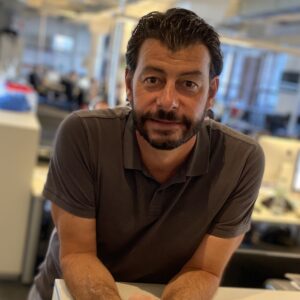 Pierre Klein
Managing Director
SID Marketing
Cai-Simon Preuten
Member of editiorial board
Olympic and other sports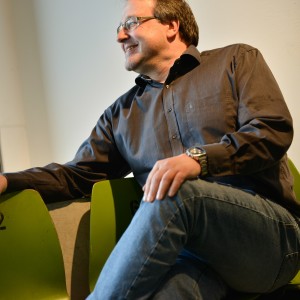 Ralph Durry
Member of editiorial board
Football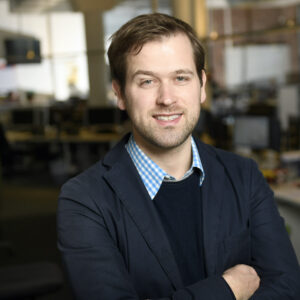 Alexander Schröder
Head of Sales & Marketing
Passion, accuracy, expertise – with a long tradition: 70 years of SID.
1946
For the first time, the SID offers the postal news service – when the news is actually printed and send by post to Germany's daily newspapers. Initially three times a week.
1949
The first external editorial office is opened – in Hamburg. Frankfurt (1951), Munich (1969) and Berlin (1983) follow later.
1952
SID is the first German news agency to use radio teletypewriters to transmit news.
1977
Relocation from Düsseldorf to the "Haus der Medien" (House of Media) in Neuss.
1997
SID becomes part of the AFP family and starts the production of news for online media clients.
2010
The first video journalists start to produce video content. The SID relocates from Neuss to the J.P.-Bachem-Haus in Cologne.